Welcome to Our Water Treatment Project
 At City Water Purifier, we take immense pride in our 11 years of dedicated service as a complete water treatment solutions provider. Over the years, we have had the privilege of working on a diverse range of water treatment projects. Each with its unique challenges and opportunities for innovation.
Our commitment to ensuring clean and safe water has led us to stand out differently from others. And offer top-notch services to residential, commercial, and industrial clients. As you explore this page, you'll gain insight into some of our most recent projects. Where we've made a lasting impact on water quality and sustainability.
For each project, we've carefully selected a single photo that encapsulates the essence of the work we've done. Alongside these captivating images, you'll find essential details about the project. Info includes its capacity, location, and the year of establishment. These stories showcase our expertise and reflect our unwavering commitment to excellence.
City Water Purifier has been at the forefront While providing crystal-clear drinking water for homes. Also ensuring process water purity for industries. CWP is implementing sustainable water treatment solutions all over the country. Our dedication to the cause of water purification drives us to constantly push the boundaries of what's possible.
We invite you to explore these inspiring water treatment stories. Please don't hesitate to reach out, If you have any questions or would like to learn more about how we can transform your water quality. 
*Water Treatment Plant (WTP):
* Drinking Water Plant (DWP)
* Industrial softener
* Iron Removal Plant
* Reverse Osmosis Plant (RO)
* Demineralization Plant (DM)
* House Hold Water purifier
*Swimming Pool Water Treatment Plant
*Sewage Water Treatment Plant (STP)
*Booster Pump and Pumping systems
*Effluent Treatment Plant (ETP)
*Waste Water Treatment Plant (WWTP)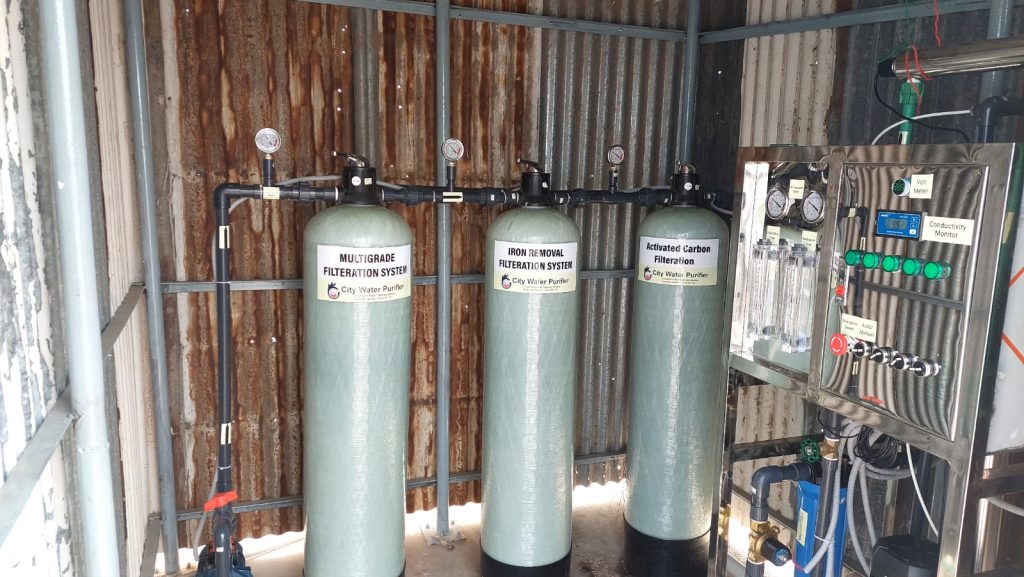 BRAC University Dinking Water Plant Unit 3(রজনীগন্ধা)
Company name: BRAC University Residential Campus
Location: Birulia SAVAR
Established: 2023
We provide the best service in Our Customers